26/09/2019
New Products Launched: going beyond garments
Responding to customer demands for a broader range of sustainable products, we have extended our offering beyond garments and bags, bringing in Caps and Aprons.
The six-panel classic baseball cap is made in certified Organic Cotton at a factory that is fully audited for social and environmental compliance. It will be part of the CONTINENTAL collection.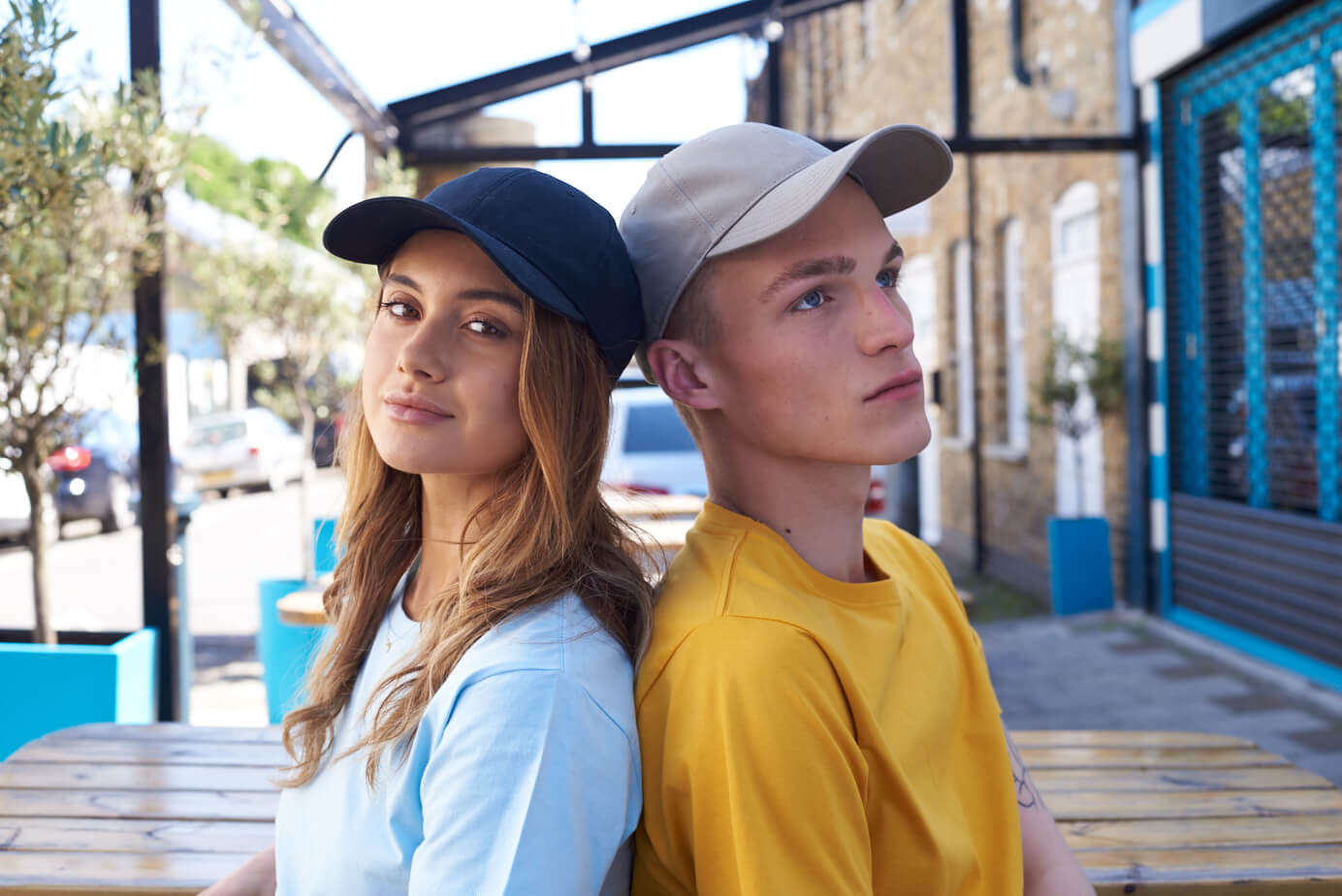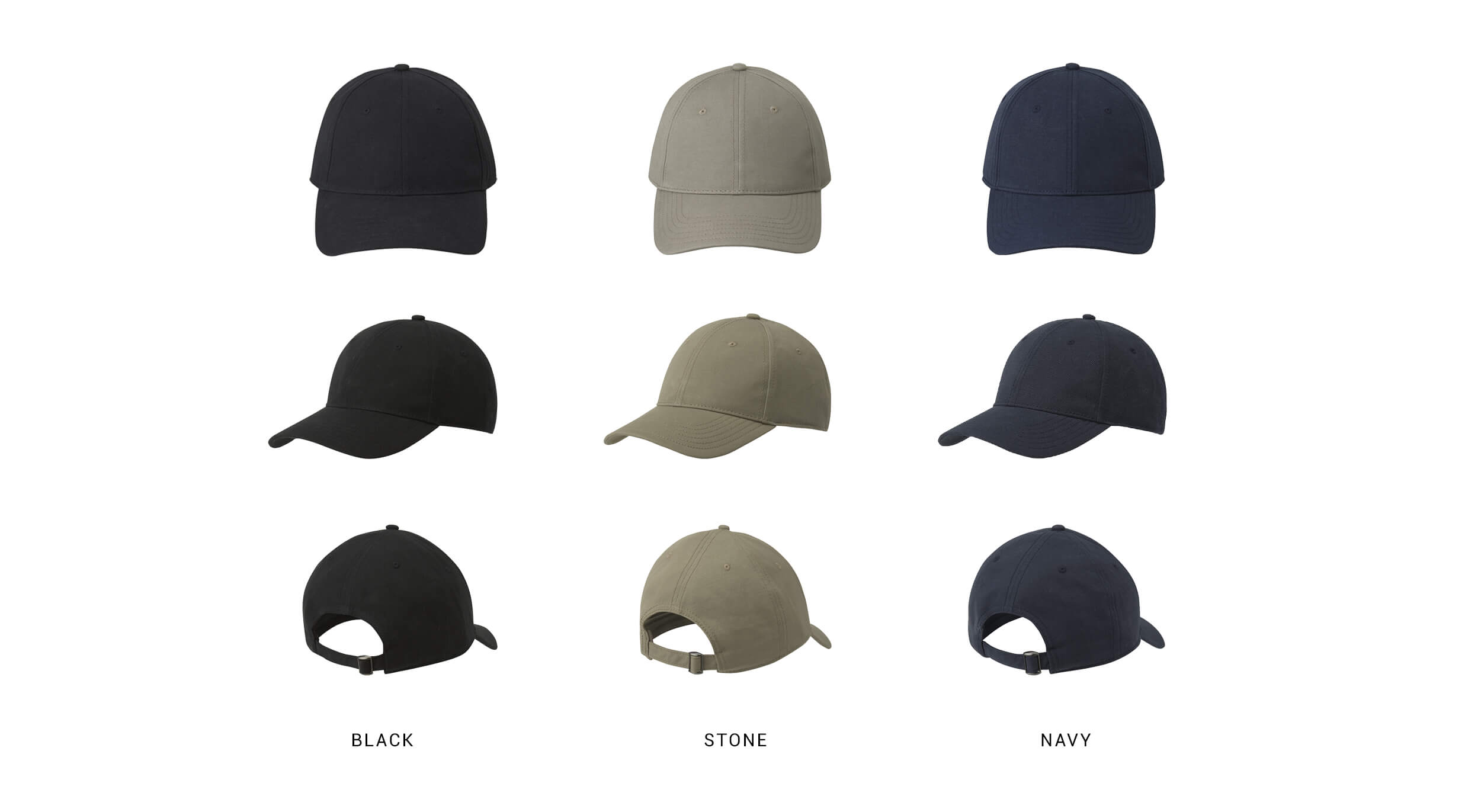 The style code is N85.
Initially, it will be available in three colours: Black, Navy and Stone; with more colours planned for later in the season. Adjustable clasp allows for a good fit across sizes.
The unisex aprons come in two styles: a classic full-length barman's apron with a bib, neck strap and a large double pocket (styles EP77/SA77) and a short-length waiter's apron with a large double pocket (styles EP78/SA78).
The colour range is: Black and White in 100% GOTS organic cotton (EarthPositive); and Natural (undyed) in 60% GRS recycled cotton 40% GRS recycled polyester (Salvage).
The fabric is a high spec woven twill in heavy 215-220 g/m2 (6.4 oz) to give a smooth surface for all types of screen printing, DTG and embroidery.
The aprons are produced in the same supply chain as all EarthPositive and Salvage products, sharing the same credentials of leadership in sustainable and responsible manufacturing.
In stock dates:
Caps - 1st October
Aprons – 15th October