Continental Clothing Company Limited is a multi-award-winning designer and manufacturer of superior quality, ethically made and sustainable ready-to-print blank apparel products.
Continental Clothing Co. began in 1998 in London, U.K. as a B2B wholesaler and distributor of ready-to-print T-shirts, sweatshirts, and childrenswear. Over the course of its 25 years, Continental Clothing has acquired a reputation as a pioneer in the evolution of ethical and sustainable fashion.
The company has developed four unique ethical consumer apparel brands – Continental®, EarthPositive®, Salvage® and Fair Share™ - which are among the most up-to-date value-driven clothing brands in the world.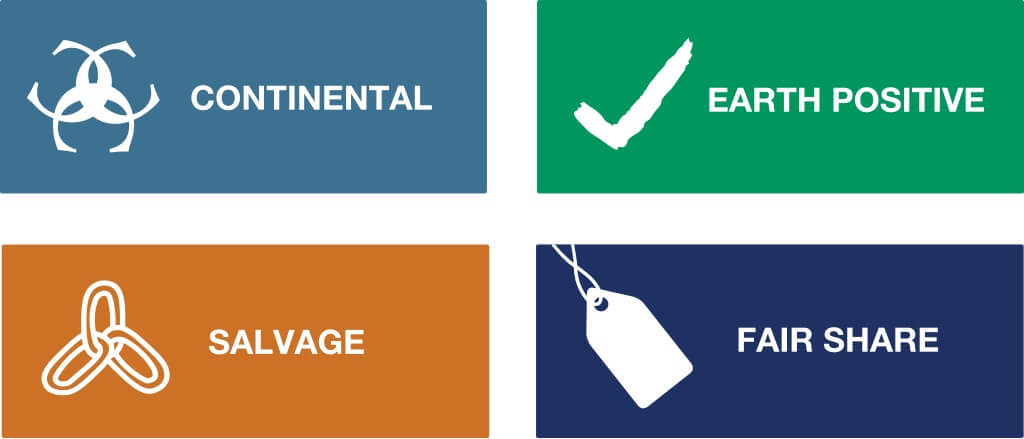 The company's focus has always been and will continue to be on creating high quality, expertly styled garments for fashion retail, music merchandise and corporate promotions, and with its hard won ethical and sustainable values woven into every garment.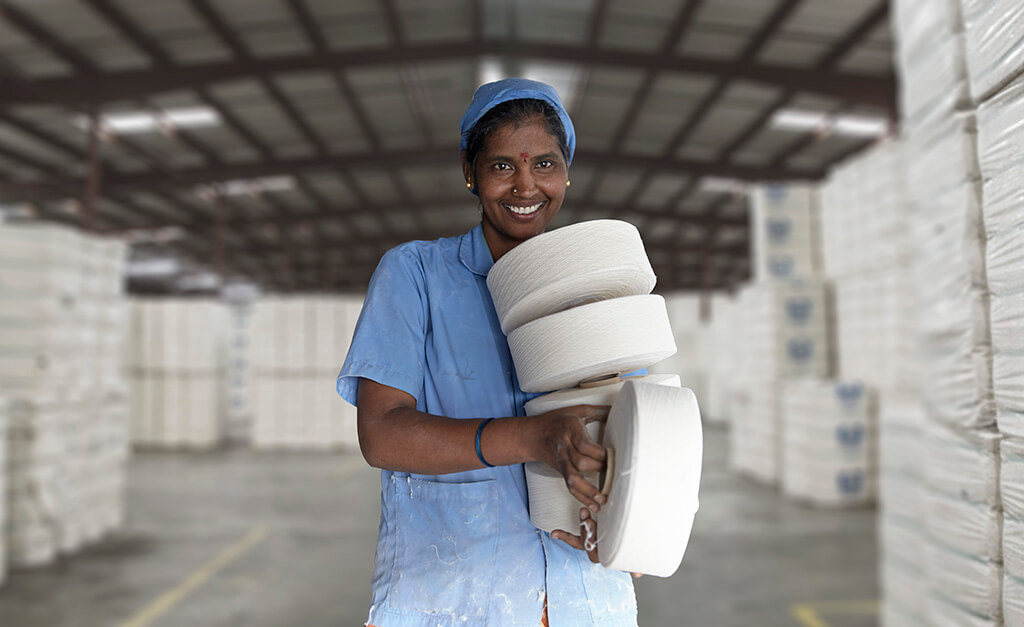 Social Responsibility
We all have a right to a safe and healthy work environment, a living wage, a legally binding contract. We all have a right to be free from discrimination and harassment, to join - or not to join - a labour union, to choose our work freely. We all have a right to fair and reasonable working hours. And our children have a right to go to school.
Continental Clothing Co. has adopted a robust policy with regard to the following minimum social responsibility criteria:
No use of child labour
No use of forced labour
Safe and healthy working conditions
Legal labour contracts
Payment of living wage
Freedom of association and the right to collective bargaining
No discrimination against employees
No excessive hours of work
Continental Clothing Co. has been running a pro-active social responsibility programme as a member of Fair Wear Foundation since 2006.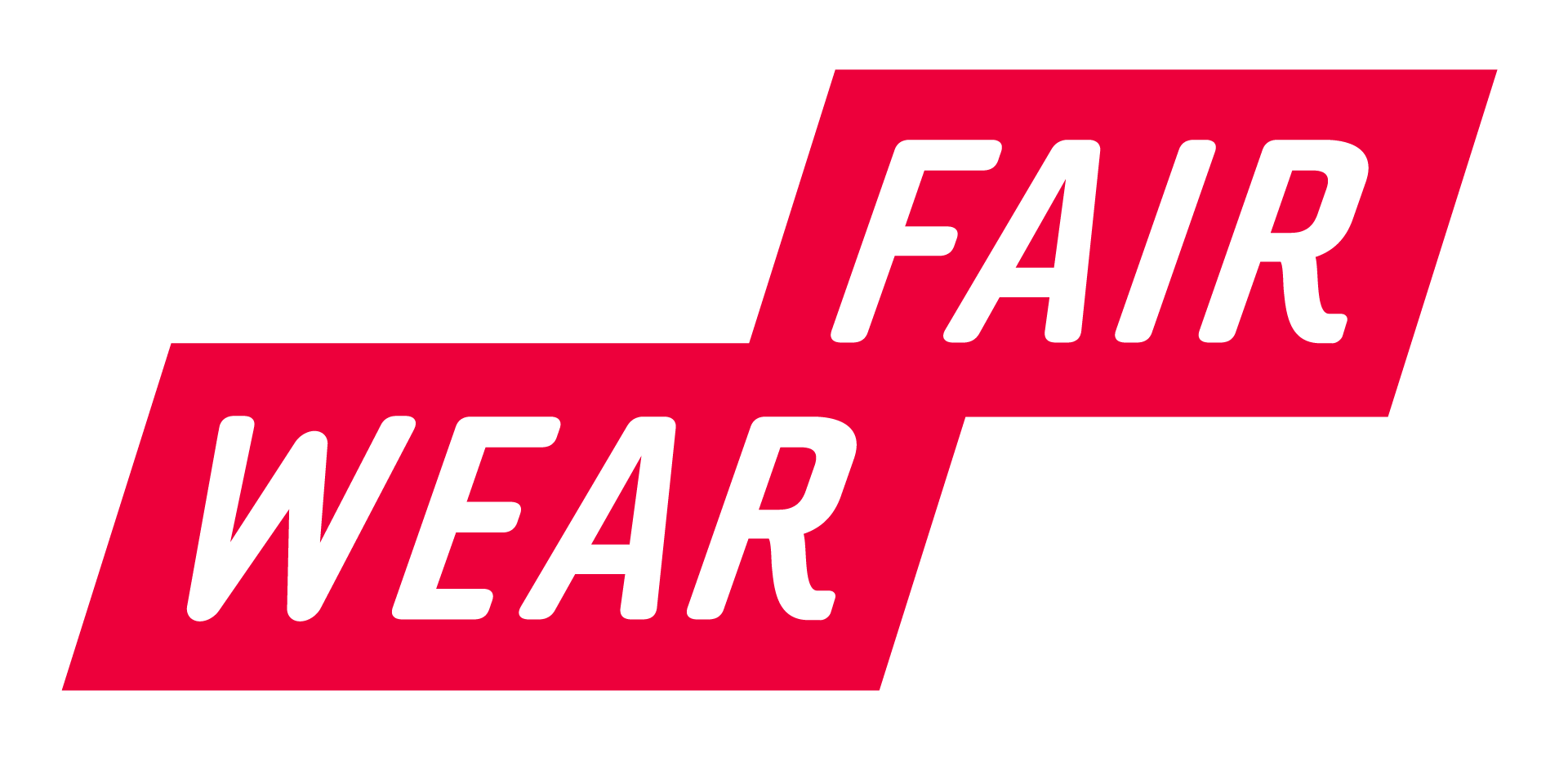 All the Company's manufacturing facilities are regularly audited for social compliance and are running active monitoring programmes in accordance with standards advocated by the International Labour Organisation, the Ethical Trading Initiative and other international bodies.
The Company publishes an annual Social Report.
Fair Wear Foundation carries out an annual brand performance check, and produces a comprehensive report and a score rating. Read the most recent Brand Performance Check here.
The Company operates a Responsible Business Conduct Policy which applies equally to the internal operations as well as to all suppliers in relation to human rights due diligence (HRDD).
The Company has recently signed special Supplier Agreements with all the suppliers to ensure responsible business practices, fairness, long-term financial stability and predictability of business, and facilitate HRDD processes. A template of the Supplier Agreement.
>>> Important information about Fair Wear communication policy for Resellers and Retailers - please read. <<<
FWF is governed by the following organisations:
Modint (business association for manufacturers and distributors of fashion, interior design, carpets and textiles)
CBW-MITEX (business association for retailers of interior design, fashion, shoes and sportswear)
FNV Bondgenoten (federation of trade unions - service industry)
CNV Dienstenbond (Christian trade union - service industry)
Clean Clothes Campaign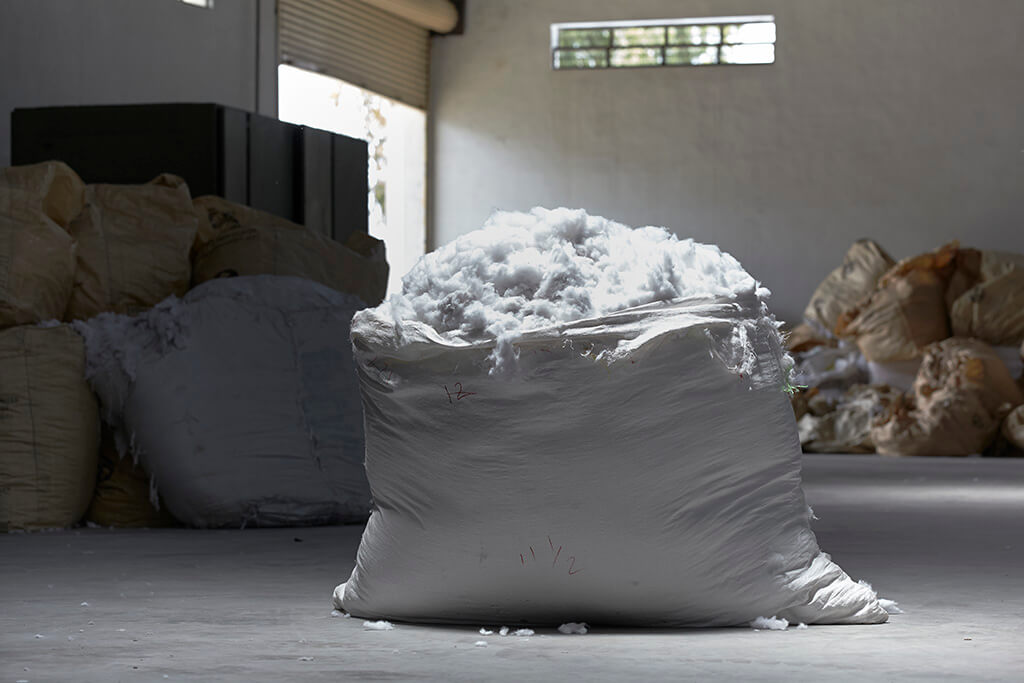 Sustainable manufacturing
Sustainable manufacturing is the creation of manufactured products through economically-sound processes that minimize negative environmental impacts while conserving energy and natural resources. Sustainable manufacturing also enhances employee, community, and product safety.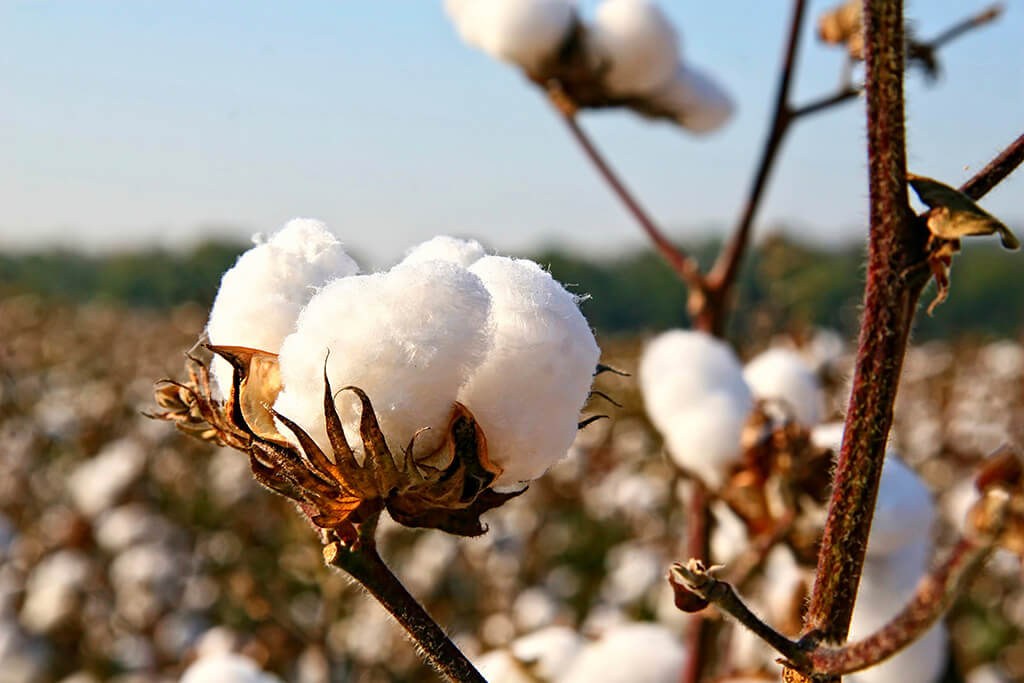 Continental Clothing Co. recognises that garment manufacturing is one of the most environmentally damaging and harmful industrial sectors on the planet, and takes decisive and often pioneering steps towards addressing the many negative impacts. Starting with the sourcing of raw materials, the Company ensures full traceability of all fibres, choosing low impact cotton, Tencel® Lyocel, bamboo and EcoVero viscose, and recycled polyester in the Continental® range, 100% certified organic cotton in the EarthPositive® range, and recycled organic cotton blended with recycled polyester in the Salvage® range.
Continental Clothing Co. has been a vivid supporter of many high profile campaigns, including the Clean Cotton Campaign, Pick Your Cotton Carefully, and has been working with the Environmental Justice Foundation and the Pesticide Action Network for many years. Continental Clothing Co. is an active contributor to the International Working Group on the Global Organic Textile Standard (GOTS). The Company is certified under the Global Organic Textile Standard, Organic Content Standard and the Global Recycled Standard.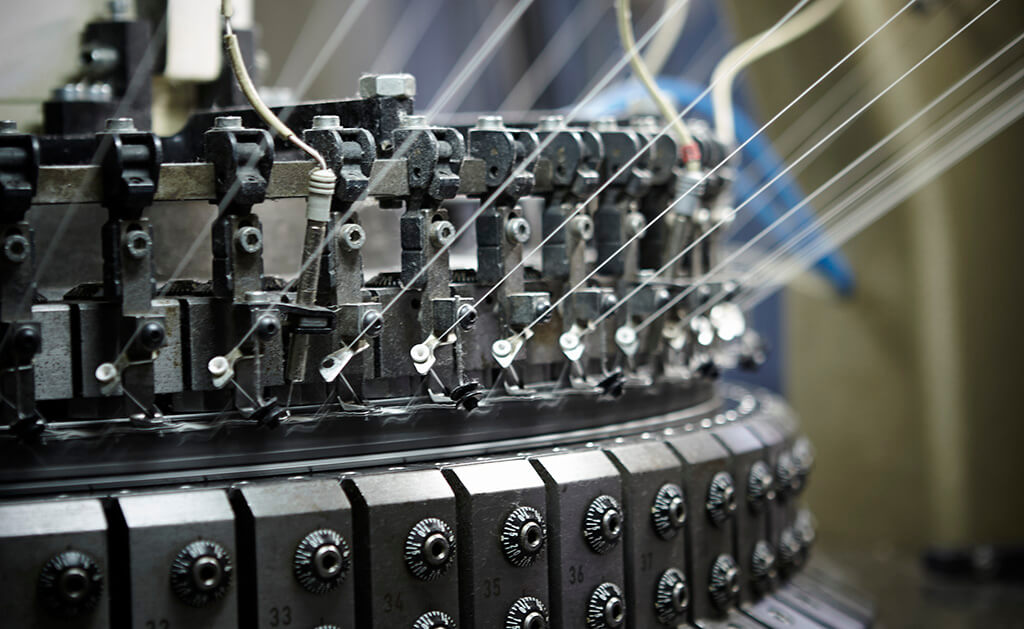 Yarns and fabrics
Continental Clothing Co. controls the spinning process of almost seventy percent of all the yarns used in production as part of its vertically-integrated manufacturing structure, with the remainder being carefully sourced externally. All the yarns used by the Company are fully combed and ring spun.
The quality of our yarns and fabrics is the foundation to delivering the highest quality garments.
All the fabrics are knitted at our in-house facilities, and dyed with GOTS approved chemicals, using low-water and controlled waste discharge processes, certified to OekoTex 100 Class I standard and conforming to REACH.
Organic certified fabrics are dyed in our zero-discharge dyehouse, where all the water is recycled in a closed-loop system.

Carbon footprint reduction
The carbon footprint (CO2e) is the total carbon dioxide, methane, nitrous oxide, and other greenhouse gases emitted during the cultivation and harvesting of cotton, fibre processing, textile production, packaging, transportation and warehousing. In January 2008, Continental Clothing Co. became the first company in the world to calculate the carbon footprint and place the Carbon Reduction Label on textile products.
We have reduced the carbon footprint of EarthPositive® products by around 90% through a combination of innovative product design, low impact organic agriculture, efficiency in manufacturing, and by replacing standard grid electricity with renewable wind power. We do not use carbon offsets and our footprint calculations were certified by the Carbon Trust Certifications in the U.K. between 2007-2009.
It has been calculated that a single EarthPositive® T-shirt saves around 7 kilograms of CO2e compared to a conventional T-shirt, whereas a hooded sweatshirt saves up to 28 kgs.
Having taken the greenhouse gas emissions to pre-industrial levels, all the EarthPositive® products carry the registered mark "Climate Neutral".

Printing suitability
All our products are designed and manufactured specifically for garment decorating, and, with the exception of un-dyed bags, are suitable for all screen-printing techniques and all ink types, including discharge printing.
Because of the high quality surface finish, our garments perform particularly well with digital direct-to-garment (DTG) printing.
We strongly urge the use of ink types and printing processes with a low environmental impact, without phthalates or aromatic solvents, non-PVC, water-based, compliant with environmental and organic standards.
The new Continental® Sublimation T-shirt, made from 100% recycled polyester, is designed especially for sublimation transfer printing.

Our Process
We offer a direct wholesale distribution, with some 1.5 million garments in stock in our U.K. warehouse. Orders are usually despatched the next day. There is a choice of standard delivery options from next day in the UK, to 2-5 days throughout the rest of Europe and 3-8 days worldwide. Palletised road transport and special courier also available.
Our online webshop provides an easy and quick way of placing orders with additional information on stock holding, special offers and incoming deliveries.